Eastern Maine Eye Associates
900-A Hammond Street, Bangor, Maine
Tel. 207-947-6743, FAX 207-945-4397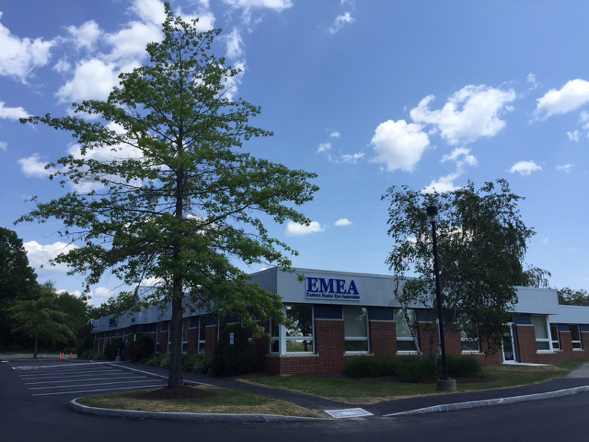 EASTERN MAINE EYE ASSOCIATES has provided top quality, state-of-the art, surgical eye care to patients in Bangor and surrounding areas for over 40 years. We are located at 900-A Hammond Street and specialize in the medical and surgical management of diseases of the eye. Most eye surgery is performed on site at Bangor Eye Surgery. Bangor Eye Surgery is certified by The Centers for Medicare and Medicaid Services (CMS) and is a member of the American Association for Accreditation of Ambulatory Surgery Facilities (AAAASF).

https://www.aaaasf.org/who-we-are/

COVID-19 PANDEMIC UPDATE (10/16/2020). Beginning May 11, 2020, EMEA and BES began servicing patients on a limited basis, giving priority to those most in need and in greatest risk. Our patient volume is restricted to allow for meticulous cleaning between patients and social distancing. In addition to requiring that all staff and patients wear masks, social distance as much as possible; hand, chair, and equipment sanitization between patients, we have implemented video camera access to restrict office entry to only our scheduled patients as well as a new air exchange unit which exchanges outside air with inside air to limit rebreathed air. It's like keeping our windows wide open all winter and is as close as we can get to examining you outdoors instead of indoors! Thank you for your patience and understanding. Stay well!